SPS Metals Sales Team
Meet our in-house experts
About SPS Metals
SPS Metals is a one-stop supplier for roofing materials, sheet metal, and plumbing supplies. Contractors partner with us for their specialty copper and architectural metal needs. SPS Metals is a subsidiary of SPS Companies, Inc., an employee-owned business.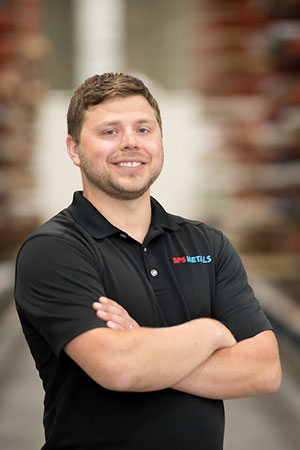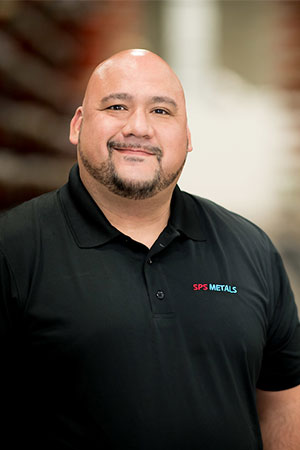 What Makes SPS Metals So Different?
In-House Handling & Packaging
Most industrial manufacturing suppliers outsource their customer service. Not SPS Metals. Our in-house, expert sales team is immediately available to answer your questions as they come up, whether you're in the office or out in the field. Click to continue reading...