Aluminum Sheet Metal
Sheet metal for aluminum projects.
Aluminum Sheet Metal Features & Benefits
Aluminum is the ideal sheet metal material for a wide variety of architectural applications. It's as strong as steel but lightweight and highly resistant to corrosion. SPS Metals carries a variety of aluminum sheet metal products for your next project.
Length: 96–144 inches
Width: 24–72 inches; slitting available
Gauges: .020 – .250 inches
Alloy's: 300H14, 5005AQ, 5052H32, 6061T4
We are proud to offer aluminum sheet metal. Place your order with our expert sales team today for excellent customer service and prompt delivery.
Aluminum Sheet Metal Uses
Aluminum sheet metal is a versatile construction product and ideal for exterior and interior projects, including:
downspouts
flashing
gutters
roofing
wall panels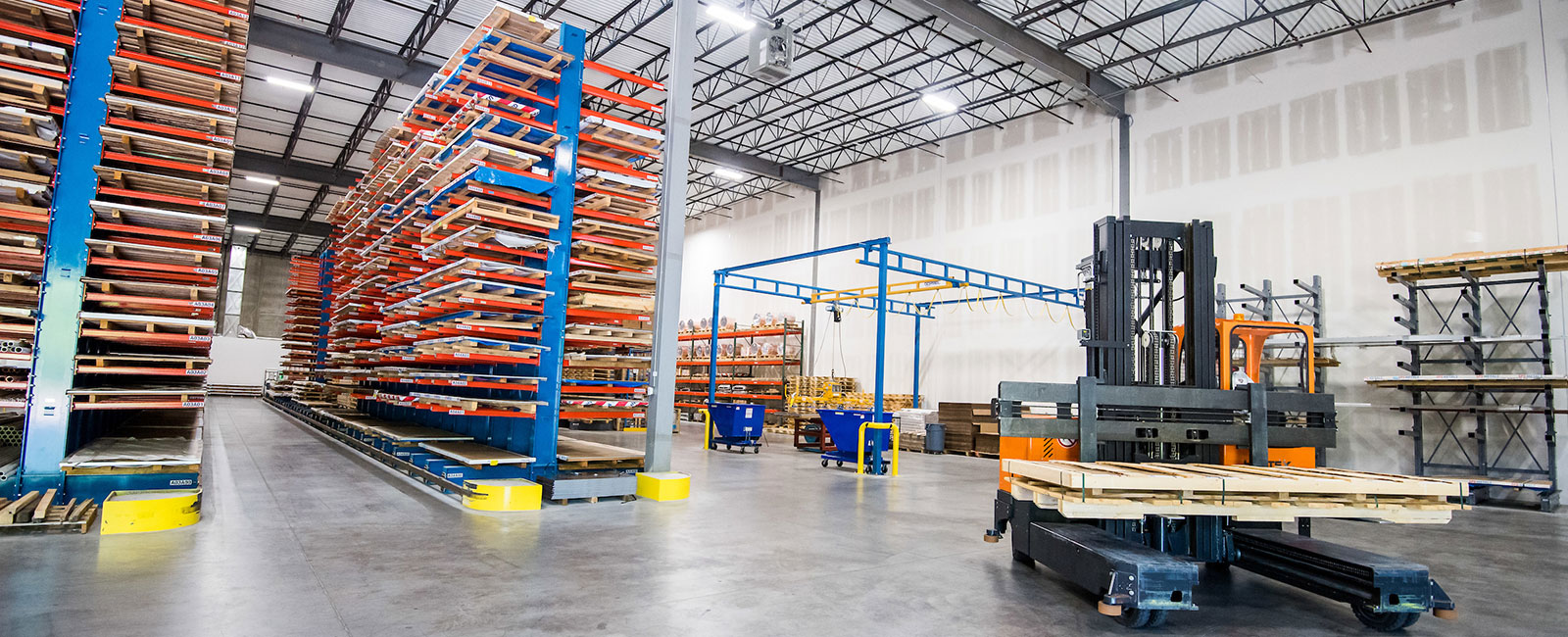 To learn more about our aluminum sheet metal products and learn what product is right for your project, contact our experienced sales specialists at 
800-328-6766
.
What Makes SPS Metals So Different?
In-House Handling & Packaging
Most industrial manufacturing suppliers outsource their customer service. Not SPS Metals. Our in-house, expert sales team is immediately available to answer your questions as they come up, whether you're in the office or out in the field. Click to continue reading...