We supply professional roofing, architectural sheet metal, and plumbing contractors for all their specialty copper and architectural metal needs.
SPS Metals is proud to announce that as of August 1, 2021, we will have a new metals distribution site in Denver, CO. In addition to metals distribution, this facility is also a plumbing and HVAC location for SPS Companies, Inc. We are excited about the additional opportunities this facility will provide as we continue to expand our distribution services to customers across the country. For quotes and product-related questions, please continue to contact our main number, 800-328-6766.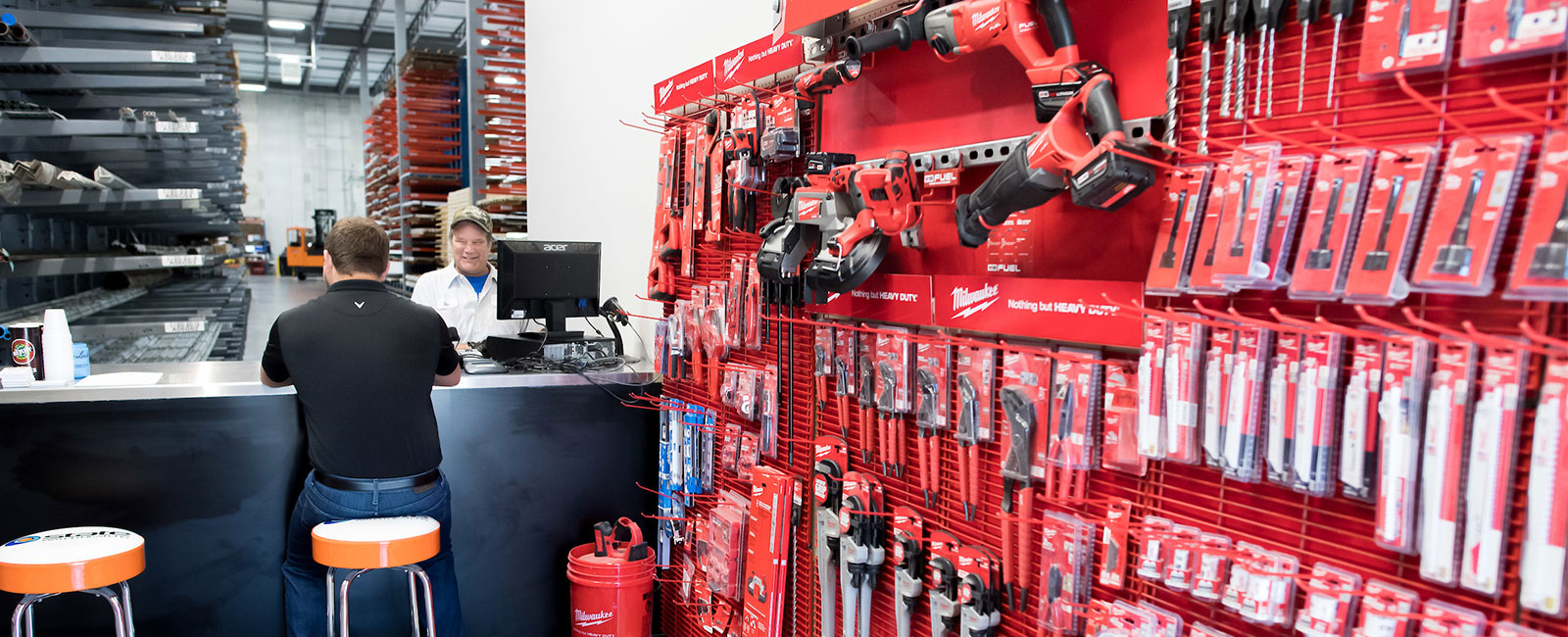 "They're a friendly group and competitively priced. I recommend SPS Metals architectural sheet metal products."
What Makes SPS Metals So Different?
In-House Handling & Packaging
Most industrial manufacturing suppliers outsource their customer service. Not SPS Metals. Our in-house, expert sales team is immediately available to answer your questions as they come up, whether you're in the office or out in the field. Click to continue reading...
Discover how SPS Metals has helped businesses like yours.